Deciding to renovate your home is a major decision backed by emotional, personal, and financial reasons. It might seem like a hefty investment upfront, but it does offer excellent returns in the long run. Whether you're looking for a complete overhaul or just want some minor finishing touches, it's vital to determine what you want before proceeding with the operation. To increase your home's curb appeal, below are some modern exterior improvements you can implement.
Update Your Roof
No matter where you look, you won't find a house without a roof. One can't stress enough how crucial this section is. It protects you and your family together with your belongings from the cold, rain, and heat of the sun. But the roof offers more than just protection. It also plays a significant role in making your house look aesthetically pleasing. No one would want to live in a home with worn-out roofs or leaky ceilings. Having said that, make sure you choose a color that compliments the shade of your siding.
Install Metal Siding
When people talk about metal siding, they often imagine large warehouses or industrial factories. However, this material has evolved so far as to provide stunning aesthetics for modern homes. Metal siding's availability in neutral colors offers a perfect match for the white theme many modern homes feature. Plus, its durability is top-notch since it does not rot, warp, or peel like other siding types over time. It's also a low-maintenance siding choice. CLAD Siding notes that aluminum and other types of metal siding are easy to clean. The problem is, it's difficult to install by yourself. Carefully research potential siding contractors before proceeding.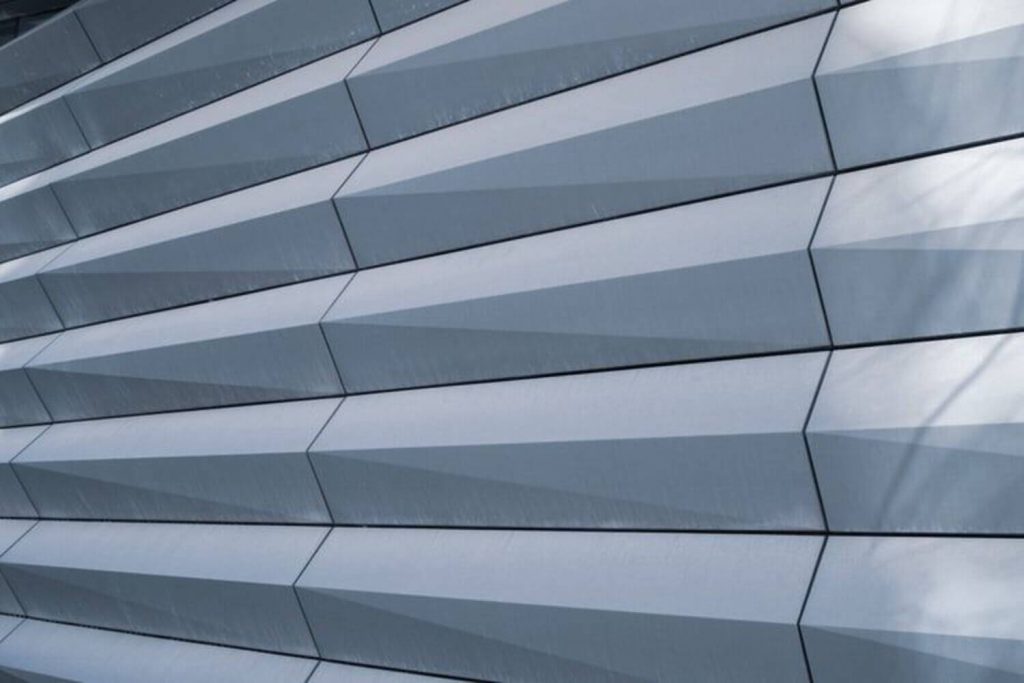 Redo Your Fence
Apart from the siding, fences are another thing that makes an immediate impression on visitors and potential buyers. You can have the most beautiful house in the world, but it'll still look bad when surrounded by a worn-down fence. That being said, a border overhaul is no small investment. You must take your time going over your possible expenses first. Much better if you can talk with the contractor. Discuss where to find materials and how to ship them over. Talk about what you can expect in terms of timeline and cost. Discuss important factors like safety and privacy together with extra features like attractiveness and design.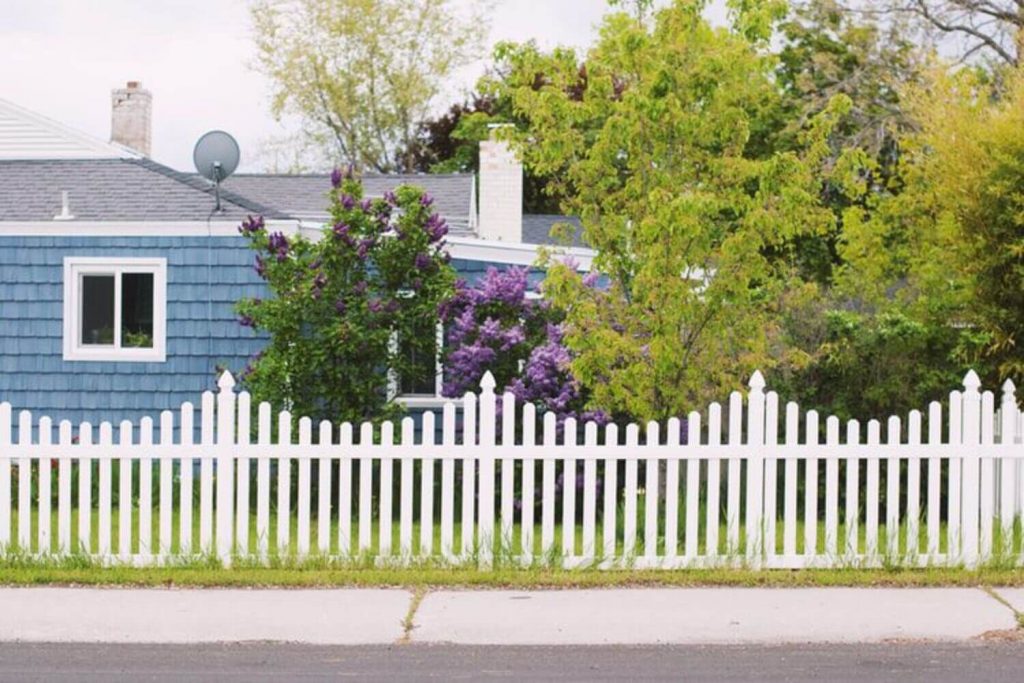 Add Accent Sections to Your House
You already know how one color would be bland, but too much variety can be messy as well. It's best to find the perfect balance for each. And one of the most effective ways to raise curb appeal is to add accent sections. These are usually architectural features like columns, arches, decorative trims, and shingles painted with bold colors that make your house more noticeable from the street. Accent sections give depth to your home, increasing visual interest. They're aesthetically pleasing without being too flashy because they don't have to be massive — maybe a few well-placed pieces around windows will work wonders!
Enlarge Your Windows
Windows are just about letting the air in and out or watching what's happening on your lawns. They also have an impact on how your house looks from the outside. Bigger windows give your home a fresh, welcoming appearance. But be careful with this one as you have to consider your architectural style as well. They often work best with contemporary homes due to their geometric design.
Landscape Your Lawn
Exterior renovation can be costly, but it is worth every penny. The good news is you still have some options out there that don't break the bank. One of them is landscaping! Give your lawn a makeover by planting flowers, colorful shrubs, and trees that will delight the eye for years to come. It doesn't have to be a chore either. Time to start gardening as a hobby!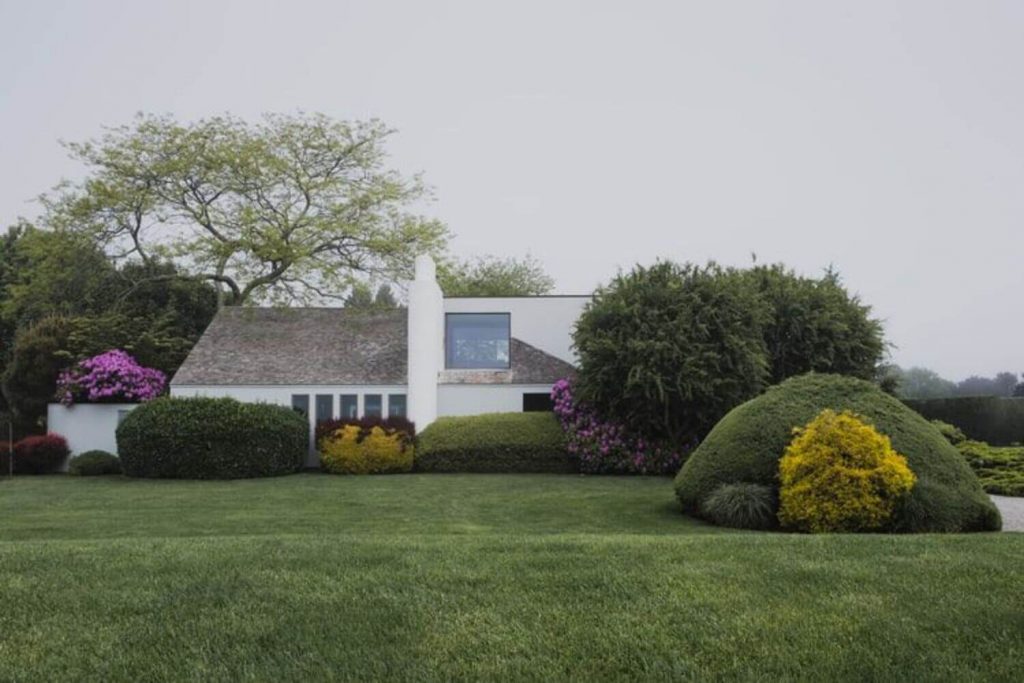 Add a Porch or Deck
Adding a porch or deck definitely makes your home appear bolder and more welcoming. On top of that, they provide extra space where you can hang out, hold parties, and welcome visitors professionally. Just make sure you've calculated enough space and budget for this project, so you don't have any compromises in the future.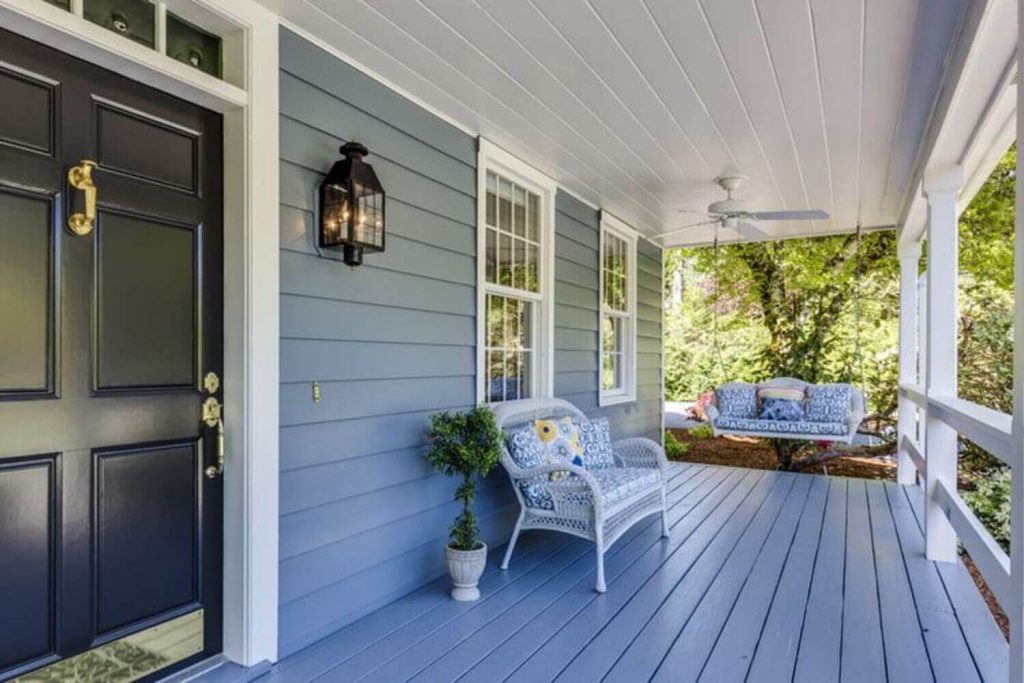 Curb appeal is essential if you want to impress people or sell your house in the future. Don't be shy about spending on home improvement. You won't regret it in the end!