Staying in a short-term rental may be a convenient and cost-effective way to enjoy comfortable lodging for a few weeks or longer. Camping out in a hotel for this lengthy period can be inconvenient and impractical, and a short-term rental gives you a great alternative. While most short-term rentals come with at least basic furnishings, there are many items that you should bring with you to feel at home in the space.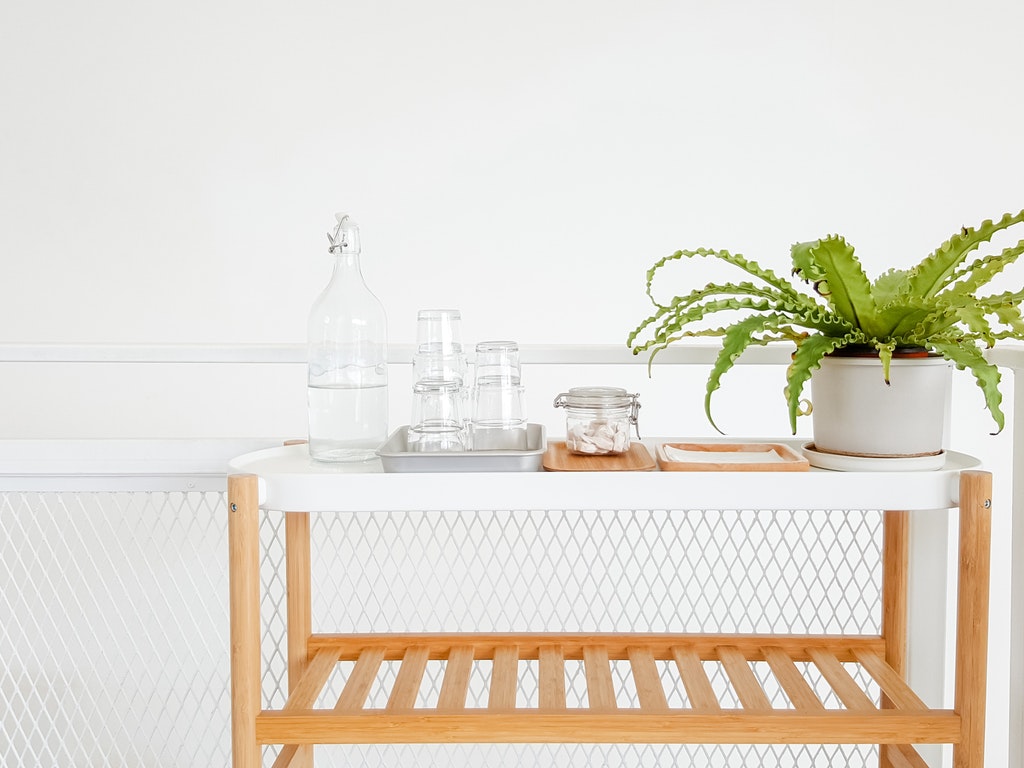 Kitchen Necessities
Before you move into your short-term rental, inquire about what items are included. Some units are furnished with basic kitchen items, such as a pot, a pan, a plate and a bowl. However, you may need to bring a small box of your kitchen necessities if you place to use the kitchen while you are staying in the space. Think about the most-used items in the kitchen, such as a coffeemaker, when packing this box.
Linens
Linens, such as towels and sheets, may also not be included in the rental. Even if they are provided by the rental unit, you may feel more comfortable using your items from home. Remember to pack your pillow as well as any other comfort items that you sleep with at night.
Electronics
A short-term rental typical includes a TV, but you should not assume that this is the case. In addition to potentially bringing a television, remember to pack your laptop, phone charger and any other electronics that you use regularly. This will help you to maintain a level of functionality while you are away from home. If you plan to work while staying in the short-term rental, you may also need a portable printer and other office equipment.
Clothes and Essentials
When you are packing your clothing and personal hygiene items for your extended trip, think about how long you intend to stay in the unit. If the seasons change, you may need to pack cold weather and warm weather items. Remember to include professional attire as well as casual, formal and sleeping attire so that you are prepared for all types of events and activities. Shoes, hats, and accessories also are essential.
Personal Items
If you plan to stay in a short-term rental for more than a few weeks, it makes sense to pack a few personal items from home. This may include framed pictures of your loved ones, a blanket that you cozy up in on the sofa and other homey comforts. These items can help you feel more relaxed in the space.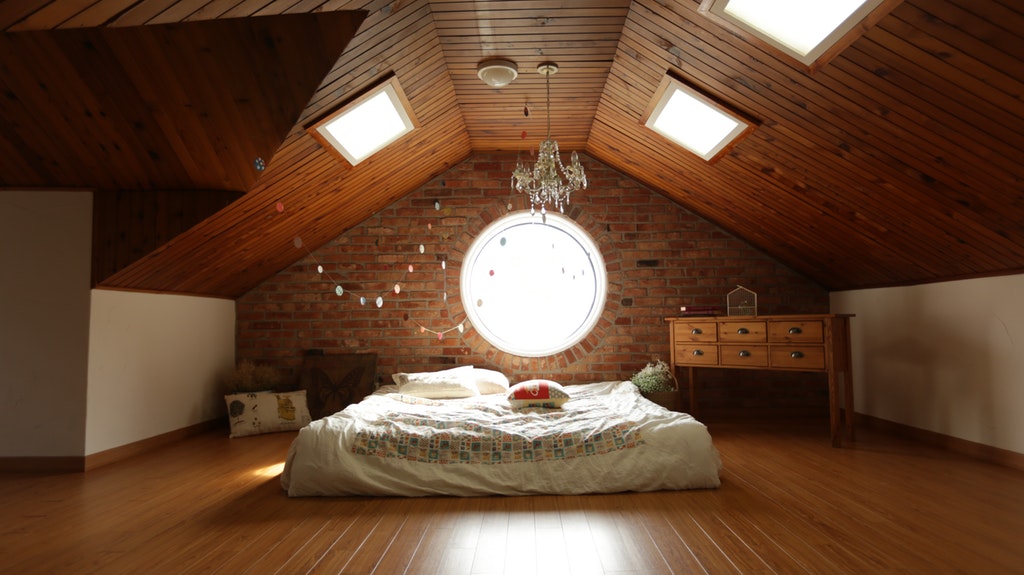 While staying in a short-term rental can be more comfortable than staying in a hotel for an extended period, you will need to bring many items from home to maximize the benefits of this type of lodging. As you prepare to temporarily relocate, Cheap Movers San Francisco suggests you pack a few boxes containing these items to ensure that you feel at home in the space. Remember to inquire ahead of time to confirm that furnishings and other essential items may be included.